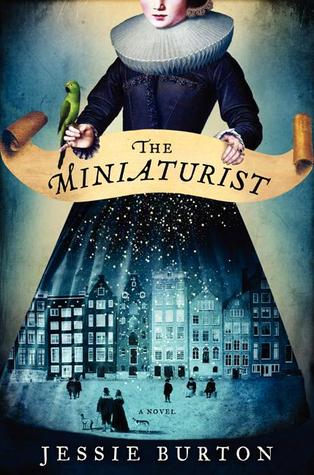 I enjoyed getting lost in the world of seventeenth century Amsterdam and the touch of magical realism. The miniaturist is a unique and mysterious character that drew me under a spell. It's a great escapist read for a vacation and makes me want to go back to Amsterdam.
The Miniaturist by Jessie Burton: buy it or check it out today!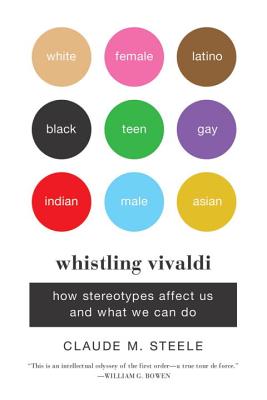 This book actually changed the way I see the world. The science behind how stereotypes really do affect all of us is simply astounding. As well as the toll that trying to fight those stereotypes can take on the body. Steel's writing is very accessible and intersperses personal anecdotes with the science so it's entertaining and easy for everyone to read. And everyone
should
read it. I can't recommend it enough.
Whistling Vivaldi and Other Clues to How Stereotypes Affect Us by Claude M. Steele: buy it or check it out today!